Welcome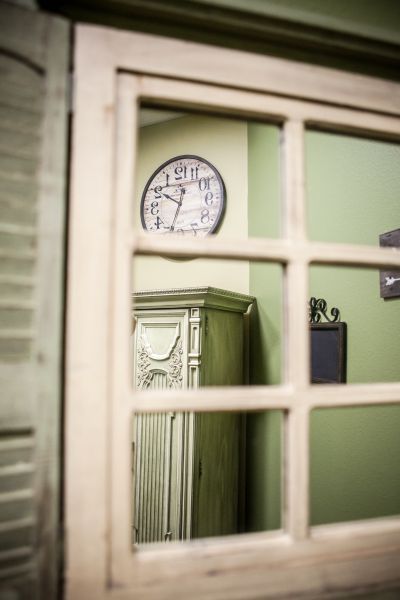 Welcome to my Website!
If you are looking for a well versed professional massage therapist, I would love the honors to prove to you, that I am good in what I am doing and that you don't want to go anywhere else ever again.
I am also an Esthetician as well as a licensed Massage Therapist. You can click on the pages for services to learn more about the various services I perform.
I am specialized in medical massage and whether you are looking for a special needs or amputee massage or just deep tissue or pregnancy massage, you have come to the right place.
I offer in-home or spa services at Ocean Crest Spa in Carlsbad at the Cape Rey Hilton Resort. Book your sessions in-home via text to the cell number below or call the spa and ask for Erin as your therapist.
You will get a medical treatment in a spa or at the convenience of your own home. Come and choose to feel your best.
Have a fabulous day and I am looking forward to see you on soon.
Professional Massage and Esthetics
Serving all of North County
Call 858-371-3700