Contact/Location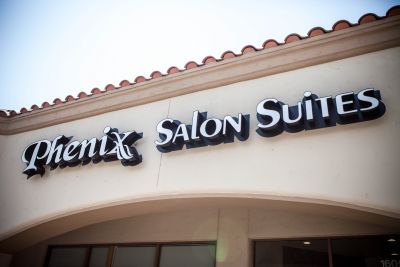 Your Personal Innovation Center is part of Phenix Salon Suites, and is located directly between Grocery Outlet and Petco, off Poway Road in Poway, California.
Free parking provided up front, whole location wheelchair accessible.
Enter from the lobby to your left, make a right turn and turn into the little hallway opposite the restrooms. My office and treatment room #114 is located in the last suite to your right in the only side corridor.
A site map is provided at the TV screen in the entrance area my number is 114.
Personal Innovation Center
(858) 371-3700
13359 Poway Road at Phenix Salon Suites
Suite 114
Poway, CA 92064