About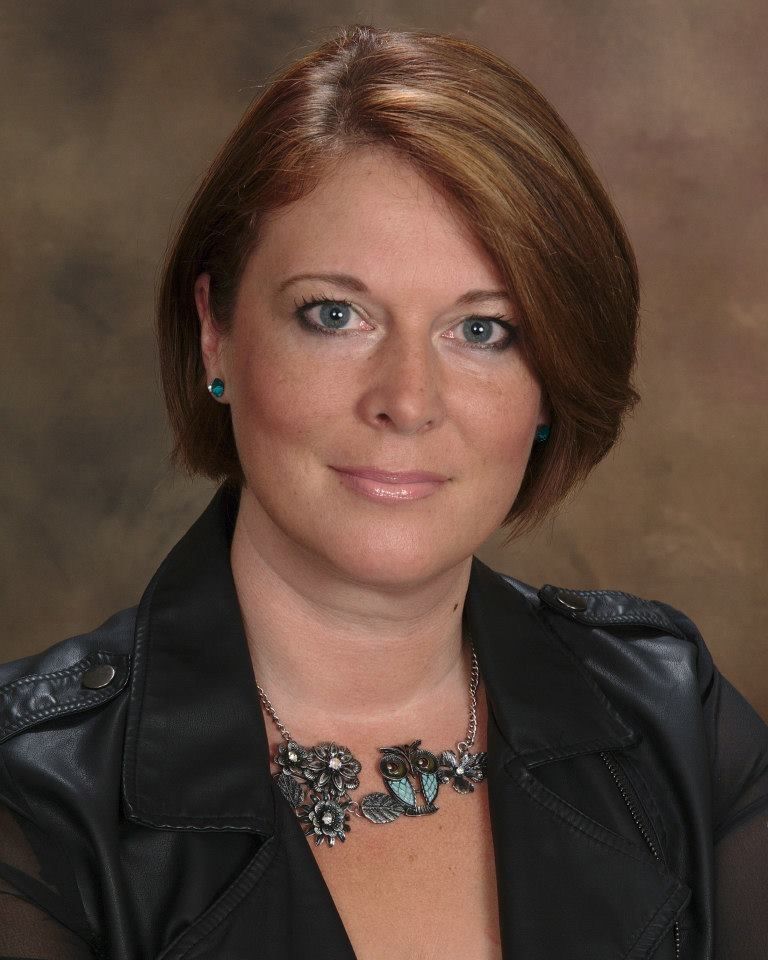 Let me introduce myself: I am Erin Alessandro and am a native German who worked as a licensed nurse in Germany until I immigrated to San Diego the summer of 1998. I am divorced with two very mature and common sense teenagers who live with me. I went back into the workforce after 17 years of being a stay at home and homeschooling mom.
I received my training for health and life coach from the Health Coach Institute. Health Coach Institute started out to be a leader in advanced education for health coaches around the world who wanted to further their education and who found fundamentals missing in their programs. Working with thousands of post-graduates, the Health Coach Institute decided to not only train those who found something lacking in their education, but to build successful health coaches right from the start. Where other institutions teach information over behavioral science, the Health Coach Institute focuses on real results and behavioral change instead of information only. For truth be told, if information was all we needed to lose weight and eat healthy or to stop other bad habits, we would all be skinny and doing the right thing, right?
I feel very fortunate to have trained at, what I consider, the best schools for health and life coaching as well as massage. I have to give my trainers, coaches, mentors and teachers the biggest praise, even though I have a gift for healing; I would be nothing were it not for all those wonderful people in my life.
As mentioned I am also a licensed massage therapist and am passionate about medical massage and pain relieving modalities. So if you want to not only change from the inside out, but to relieve some stress or get rid of some nasty chronic pain, I will be glad to help you with that too. I also offer Amputee and Special Needs Massage. Right now I am super excited about the results I am achieving with the use of the Rapid Release. If you prefer different massages or body treatments explore your various options on my massage pages.
I also love nature and my great passion are my pets.
I am certain that my nurturing demeanor, my desire to make you feel your best, motivation to be the most effective coach and therapist in my field, paired with a solid education and a strong medical background, will leave you convinced that I set myself apart and will provide you with superior customized service. But please see for yourself under "Testimonies" what my clients have to say about me.
I can't wait to meet you.
Erin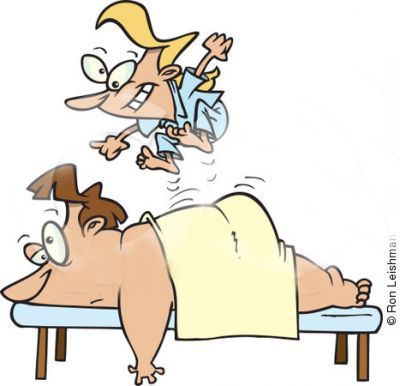 PS: I also have a funny personality,
but will try to refrain from doing this: