Welcome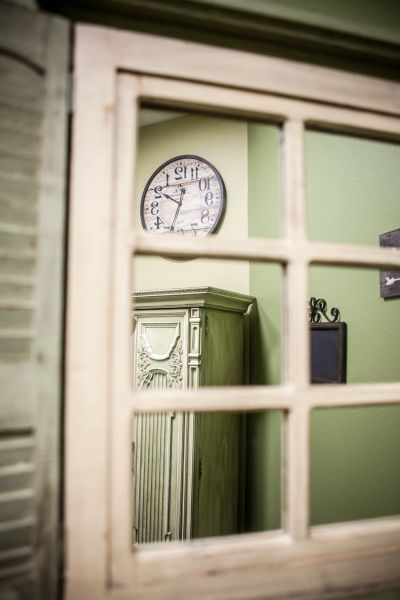 Welcome to my Website!
If you are looking for a well versed health and life coach or a professional massage therapist, I would love the honors to prove to you, that I am good in what I am doing and that you don't want to go anywhere else ever again.
As a Health Coach, I can help you to change habits. Get rid of bad habits and to start new, good habits. Imagine you could lose weight, stop smoking or make better choices in a partner or in how to spend your money?
You are neither sick nor broken, so you don't need "healing" or "fixing". But I can show you how YOU can change yourself.
I am using newest insights in behavioral psychology and brain research to help you change by learning to rewire your brain and creating new neurological pathways to a better health and life.
I am also a Holistic Health Practitioner as well as a licensed Massage Therapist. You can click on the pages for massage services to learn more about the various services I perform.
I am specialized in medical massage and whether you are looking for a special needs or amputee massage or just deep tissue or pregnancy massage, you have come to the right place.
You will get a medical treatment in a spa like environment. Come and enjoy the best of two worlds.
Have a fabulous day and I am looking forward to see you on soon.
Personal Innovation Center and Professional Massage
13359 Poway Rd Suite 114, Poway, CA 92064